RESIDENCE BY INVESTMENT
RESIDENCE
Obtain Residence and Citizenship by investing in one of the below mentioned country's Residence programs that legally allow you to migrate.
Global residence programs across selected countries give you the right to live, work or do business as resident. You, with your family can enjoy the benefits of healthcare, education and after some time may apply for citizenship. While these programs mostly require the applicant to stay in the country, few programs offer very lenient policy and require minimum stay for the ease of investors to carry out their businesses where they wish to reside while the families can enjoy a world-class system.
Residence programs are very lucrative for individuals who do not intend to get a passport right now and are seeking to relocate to a different country for long term benefits. In comparison with health and education expenses for families willing to move their children for best education, studies reveal that an investment in a residence program saves more money in the long run and is safe as they are protected under local laws as a resident with access to more services and facilities.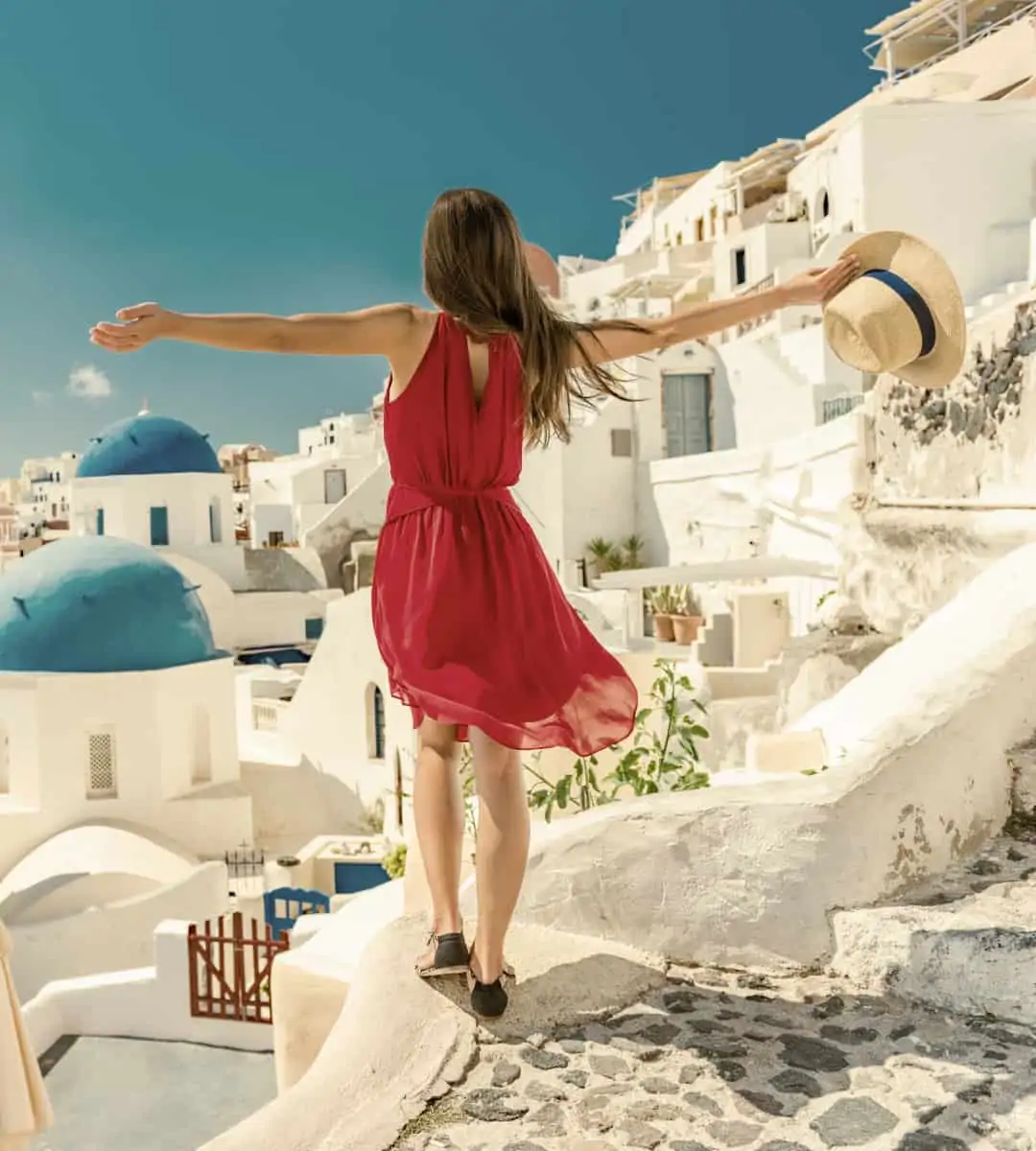 Connect with Advent Global
Your Gateway to Global Opportunities
.
Advent Global is your trusted partner in navigating the world of second passports, residency, and citizenship by investment. We understand that every journey is unique, and we're here to guide you every step of the way.
Your Future with Advent Global
Get Your Appointment Today!
.
Embark on a journey beyond borders with Advent Global. By booking an appointment, you're taking the first step towards securing a second passport, residency, or citizenship by investment. Our team of experts is ready to provide personalized consultation tailored to your unique needs. Don't wait - your future is just a click away. Visit our appointment page now and let Advent Global guide you towards a world of opportunities. Book an Appointment →
Reach Out to Advent Global
We're Here to Help You Today!
.
Have questions or need more information? Don't hesitate to contact us! By visiting our 'Contact Us' page and filling out the email form, you're taking a step towards unlocking a world of opportunities. Our team at Advent Global is ready to assist you on your journey towards obtaining a second passport, residency, or citizenship by investment. Your queries and concerns are important to us. Reach out and let's explore your future together! Contact Us Here →