PREFER QUALITY SERVICES
CORPORATE BUSINESS SERVICES
We create a platform introducing investment and business opportunities globally. Our expert consultants provide support to investors and companies for growth and sustainable business. With our partners, we create a platform for growth , business development and expansion.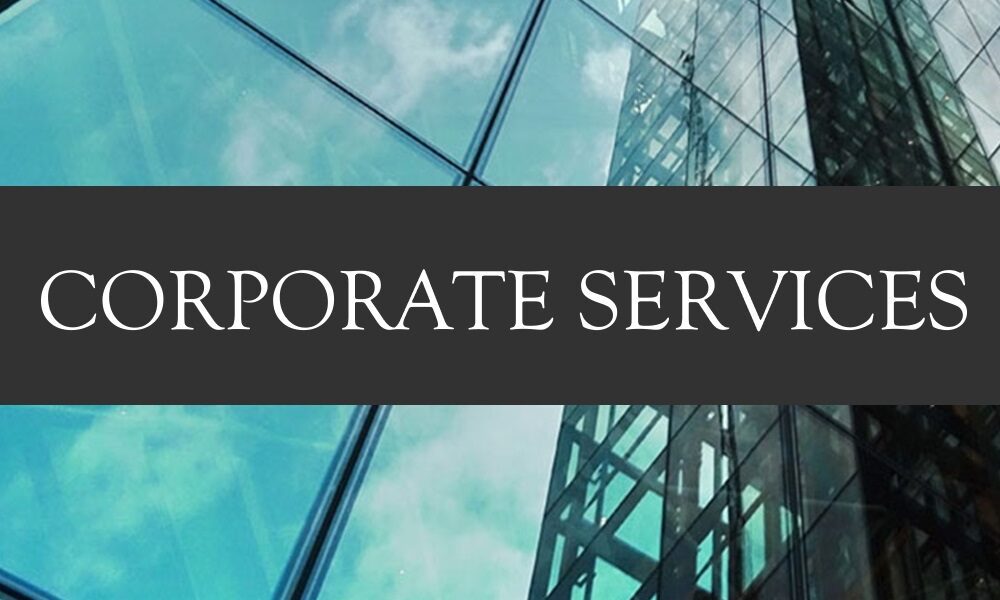 COMPANY FORMATION
Professional services in Business Setup and Company Formation solutions in the region as well as globally. Our expertise provides support services and advices to entrepreneurs, SMEs and Multinational companies.
CONSULTING
We have demonstrable track record of supporting businesses in the region and  globally in terms of providing business consultancy, feasibility studies, marketing analysis and growth strategies.
Connect with Advent Global
Your Gateway to Global Opportunities
.
Advent Global is your trusted partner in navigating the world of second passports, residency, and citizenship by investment. We understand that every journey is unique, and we're here to guide you every step of the way.
Your Future with Advent Global
Get Your Appointment Today!
.
Embark on a journey beyond borders with Advent Global. By booking an appointment, you're taking the first step towards securing a second passport, residency, or citizenship by investment. Our team of experts is ready to provide personalized consultation tailored to your unique needs. Don't wait - your future is just a click away. Visit our appointment page now and let Advent Global guide you towards a world of opportunities. Book an Appointment →
Reach Out to Advent Global
We're Here to Help You Today!
.
Have questions or need more information? Don't hesitate to contact us! By visiting our 'Contact Us' page and filling out the email form, you're taking a step towards unlocking a world of opportunities. Our team at Advent Global is ready to assist you on your journey towards obtaining a second passport, residency, or citizenship by investment. Your queries and concerns are important to us. Reach out and let's explore your future together! Contact Us Here →